For Presenters and Exhibitors
Details for Presentations
Be aware that your presentation is being video-conferenced between Cairns and Townsville, so please:
use the microphone,
be conscious of the "far end" and include them, and
if you are asked a question, please repeat the question so both ends can hear it.
Unless there's a need otherwise, please have your presentation visuals online.
This allows us to be much more efficient changing over presenters since we can link to it in advance and use the same computer with no changing inputs or loading files.
Consider using something like:
Please email a link to your presentation to Lindsay Ward
Your choice of desk, hand-held or lapel wireless mic is available.
We will be recording the sessions. Please advise if you do not wish to have your presentation recorded or you do not wish to have it made public.
Details for Exhibitions
Wi-Fi, power and tables will be available. Just let us know what you need.
---
Venue
Townsville
JCU Douglas Campus, 134-010 (Education Central building 134, room 010)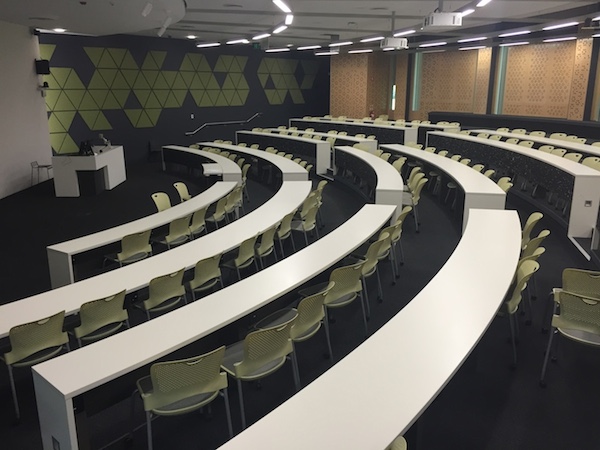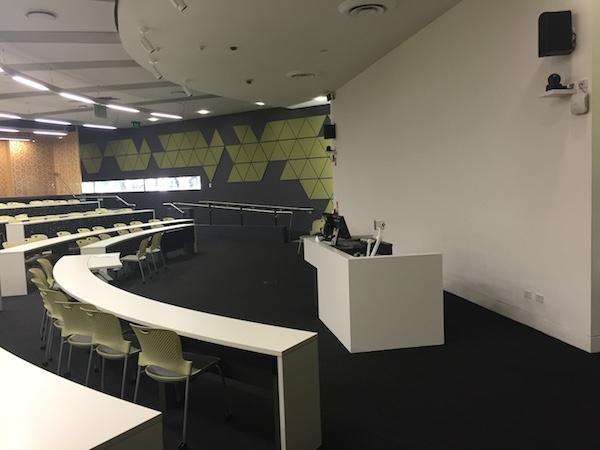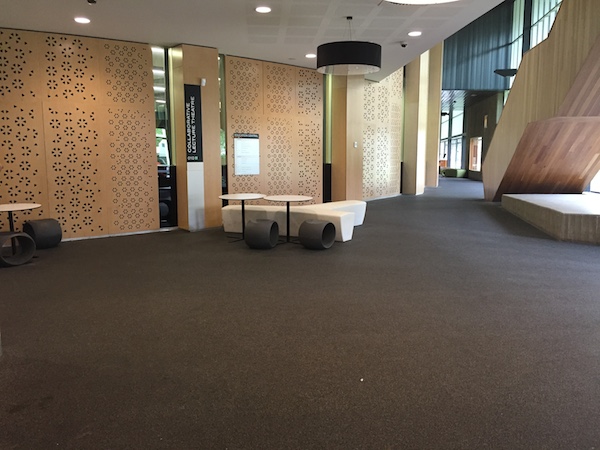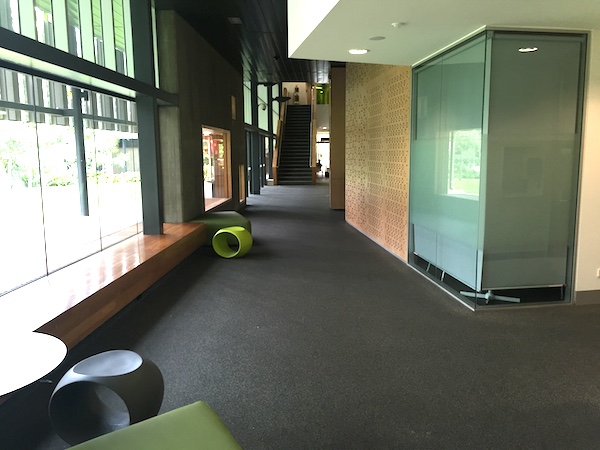 Cairns
Cairns: JCU Smithfield Campus, Crowther Theatres A3.2 (building A3, room 2)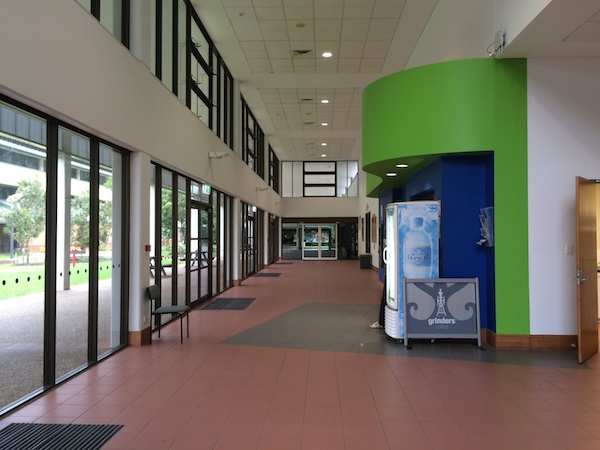 ---
---